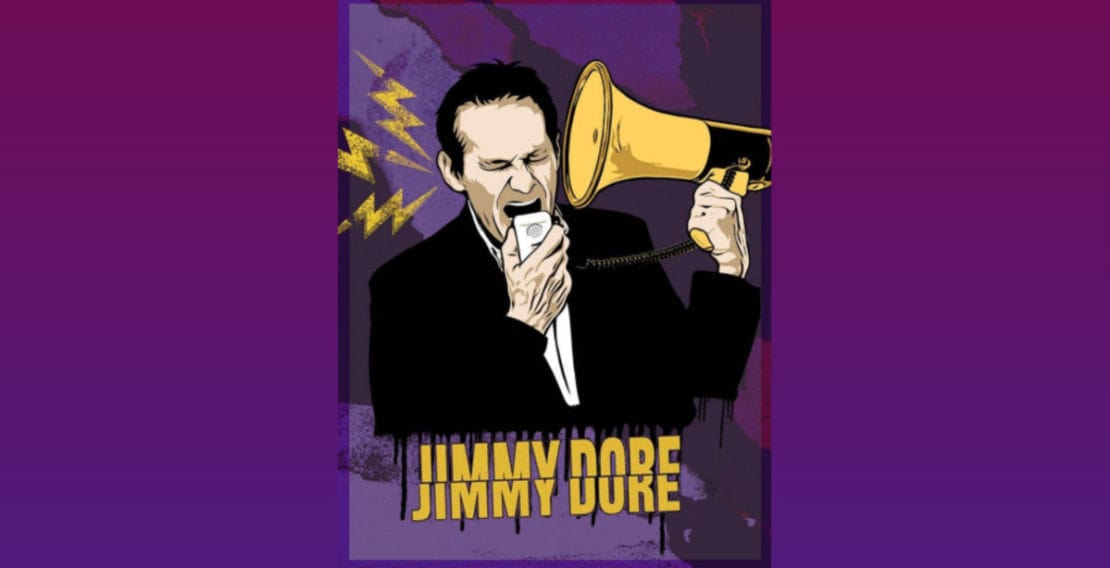 Show Times
February 17, 2024 7:00 pm
Ticket Prices
$40.00 plus applicable fees.
$36.00 for Seniors (65+) or Military plus applicable fees.
$34.00 for Groups of 10 or more plus applicable fees.
About The Show
Jimmy is an award-winning comedian with several Comedy Central Specials including "Citizen Jimmy" which was chosen "Best Of The Year" by iTunes & Punchline magazine. Jimmy's newest role is that of a political commentator and activist who isn't afraid to challenge establishment narratives and speak truth to power. His authenticity and commitment to truth has earned him an incredibly diverse fan base of loyal viewers who are drawn to his quick wit and finely tuned BS detector. He uses his platform to bridge political divides to bring Americans of different political persuasions together against empire. In addition to covering some of the most important topics of our day, he also uses his influence to advocate for issues that matter to him including free speech, press freedom, and Julian Assange. Jimmy's latest comedy special "Covid Lies Are Funny" debunks the official narrative around all things Covid and is available now at Jimmydore.com. "Jimmy Dore is outrageous and outraged, bothersome and bothered, a crucial, profane, passionate voice for progressives and freethinkers in 21st century America." – Patton Oswalt.
Other Upcoming Shows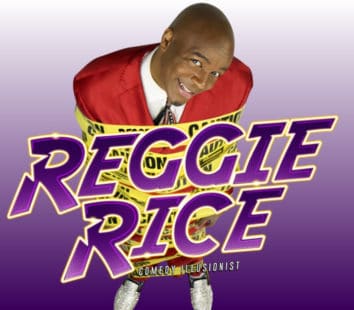 Reggie Rice: Comedy Illusionist
January 19 2024 - January 20 2024
One man comedy magic show and 3-time Washington, DC's comedy magician of the year!
Read More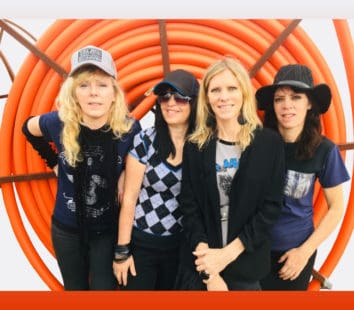 Woodbridge Township presents Screaming Orphans
March 10 2024
Screaming Orphans are a chart-topping all-sister Celtic folk and pop band from Donegal, Ireland.
Read More