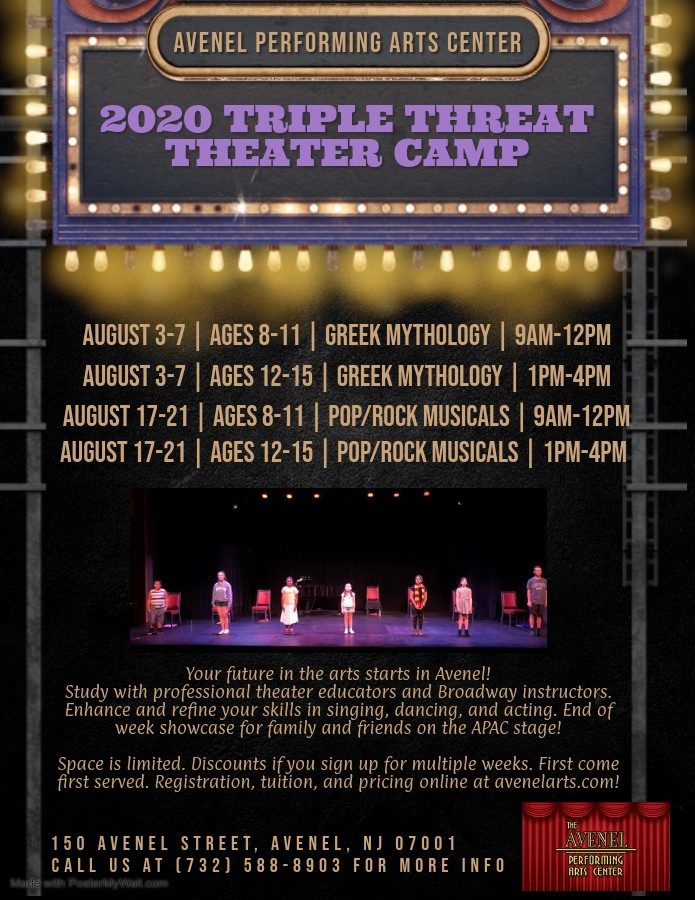 Our newest offering at APAC, the 2020 Triple Threat Theater Camps. Study with professional theater educators and refine your skills in acting, singing, and musical staging. Available space in weeks 3 (August 3-7) and 4 (August 17-21). Your future in the arts starts in Avenel!
Click HERE to view and purchase the package of your choice!
See what our students have been up to in weeks 1 and 2 below.
Week 1: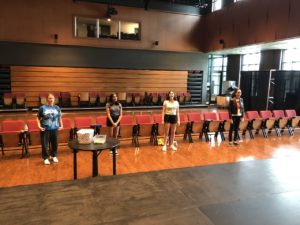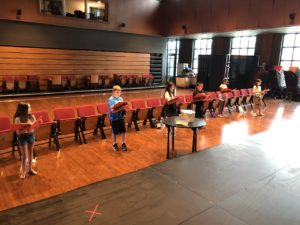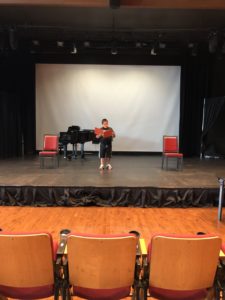 Week 2: