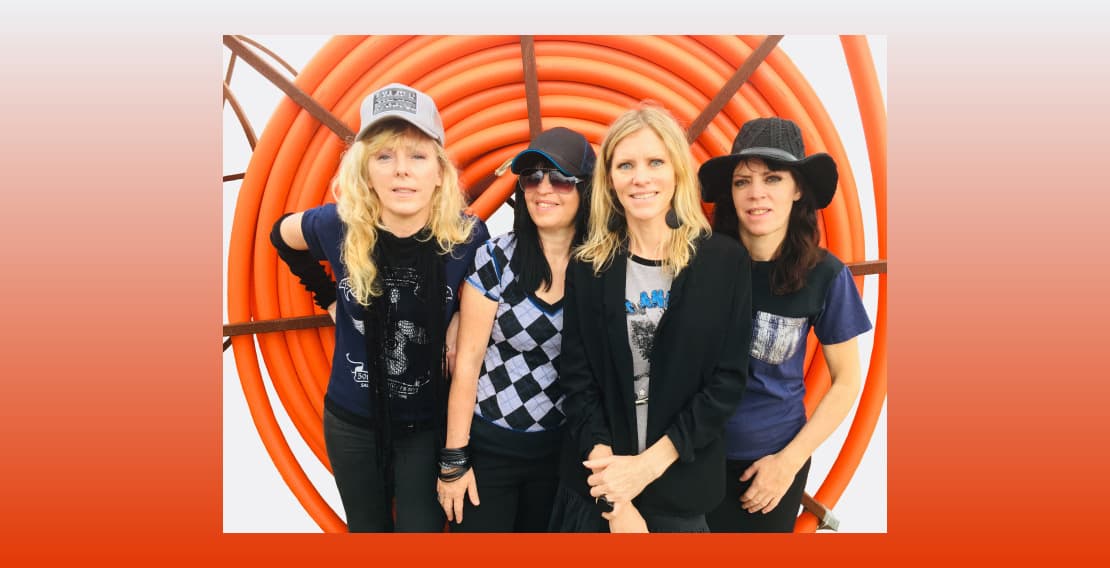 Woodbridge Township presents Screaming Orphans
Buy Tickets
Performers:

Screaming Orphans
Ticket Prices
$25.00 plus applicable fees.
About The Show
They are known worldwide for their award-winning sound combining original pop songs with a unique take on traditional Irish music. From an early age, the Diver sisters entertained international audiences around Ireland accompanying their mother, legendary céilí singer Kathleen Fitzgerald. The band has always defied being pigeonholed, having masterfully developed their own unique fusion of folk and pop. The sisters' trademark spine-tingling four-part harmony and mastery of their instruments combined with their highly energized performances take audiences of all ages on an exhilarating and emotional musical journey.
Screaming Orphans' pitch perfect harmonies have led them to many collaborations on recordings and stage with artists such as Sinéad O'Connor, Peter Gabriel, Joni Mitchell, Baaba Maal, and Afro Celt Sound System. The band continues to tour and play extensively across America, Canada and Europe.
Woodbridge Township presents Screaming Orphans at The Avenel Performing Arts Center with support from Woodbridge Arts.
Story Brief
Other Upcoming Shows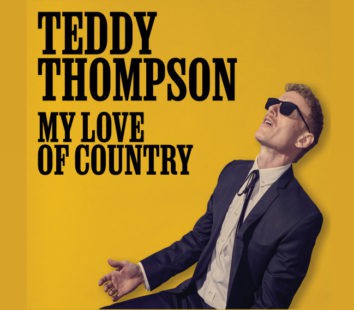 Woodbridge Township presents Teddy Thompson: For The Love Of Country
February 2 2024
Teddy sings classic country from his new album. Hank Williams, Patsy Cline, George Jones and many more. With a full band and special guests!
Read More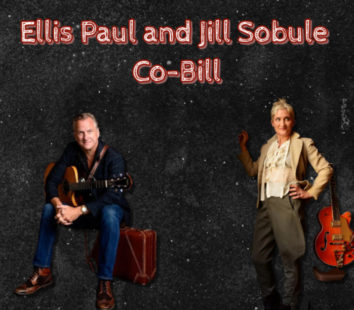 Woodbridge Township Presents Ellis Paul and Jill Sobule Co-Bill
February 3 2024
Ellis Paul and Jill Sobule Co-Bill
Read More