WOODBRIDGE TOWNSHIP PRESENTS GRAHAM PARKER
Sunday, June 5, 2022 at 3:00 PM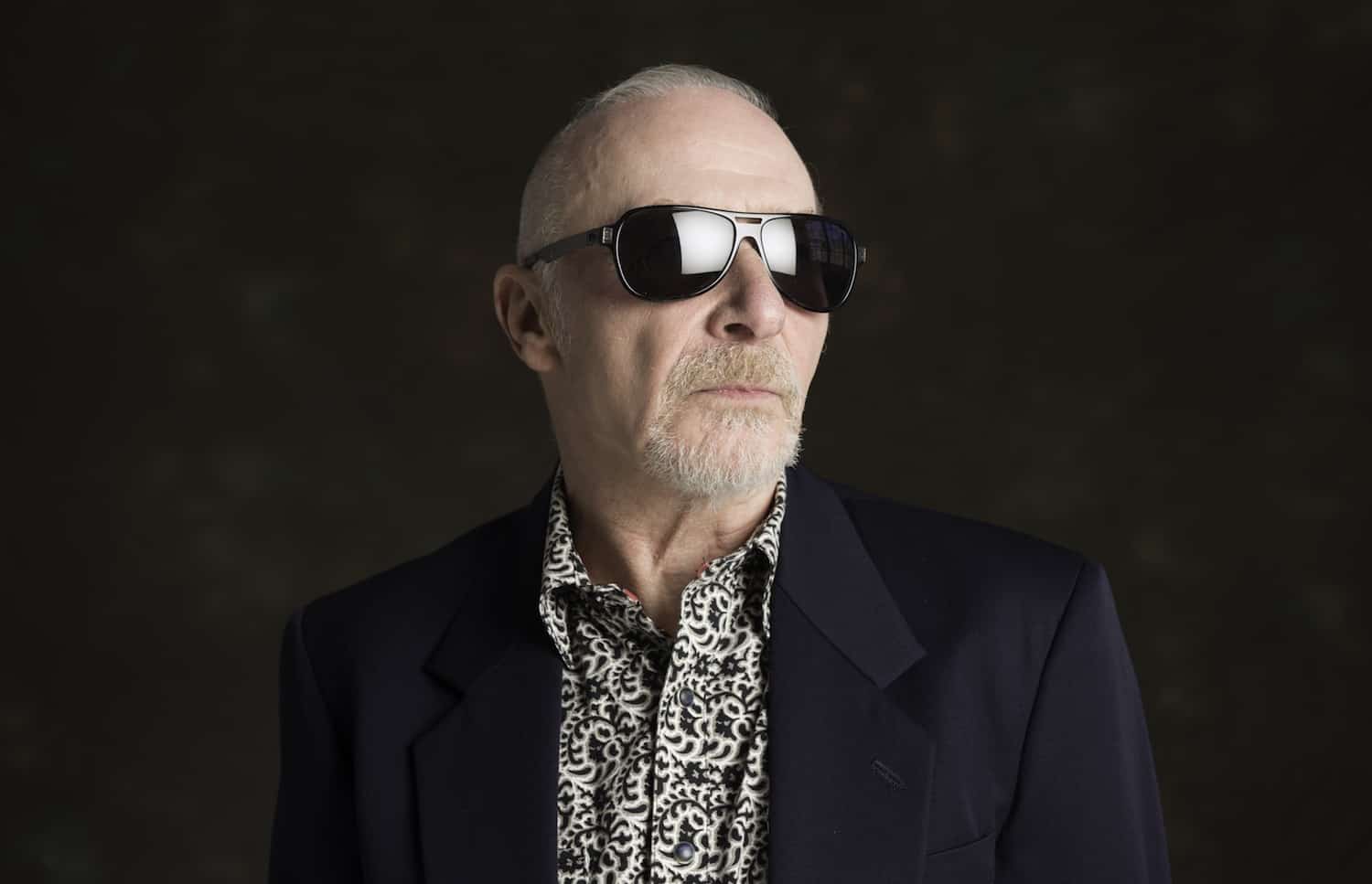 Or call the Box Office at 732-314-0500
Please note: Proof of vaccination or a negative Covid-19 test will be required to enter the theatre, but the CDC has recently suspended their indoor mask endorsement, so masks will be at the discretion of audience members.
Sometimes an artist is anointed a "legend." Sometimes this artist's body of work is so consistently lauded, of such ongoing interest and creativity, audiences might be tempted to take the level of craft for granted. Sometimes such an artist, after a time of flying beneath the radar, emerges with a run of stunning material ascending beyond time and genre. Graham Parker is such an artist, and this is his time. Decades into a storied career in rock 'n' roll that began with his band, The Rumour (presaging new wave, pub rock, and punk), Parker finds himself at the absolute top of his game and in the midst of an extended creative hot streak.
Graham Parker emerged from England's vibrant mid-70s pub rock scene and was promptly tagged the quintessential angry young man. His musical style informed the likes of Elvis Costello and Joe Jackson, as well as earning raves from rock critics worldwide. His recordings with The Rumour are legendary, earning two spots in Rolling stone's "Top 100 Albums of All Time."
For nearly 30 years, Graham Parker has been slinging a signature sound across continents and airwaves, which has rightly earned him a spot in the pantheon of truly original and influential figures in rock 'n' roll. Since his early days with The Rumour, Parker has coupled punk's energy with his deeply rooted love of American R&B, country, and soul music. He's got a snotty barroom brawler's rasp and sneer, a soul man's swagger, and an ear for indelible hooks and pop songcraft. Not to mention an enduring spot in rock history.
Woodbridge Township presents Graham Parker at The Avenel Performing Arts Center with support from Woodbridge Arts.

---
HUB CITY OPERA AND DANCE COMPANY 2022 DOUBLE BILL
Being hosted by the Avenel Performing Arts Center
May 28th @ 7:30pm  |  May 29th @ 2pm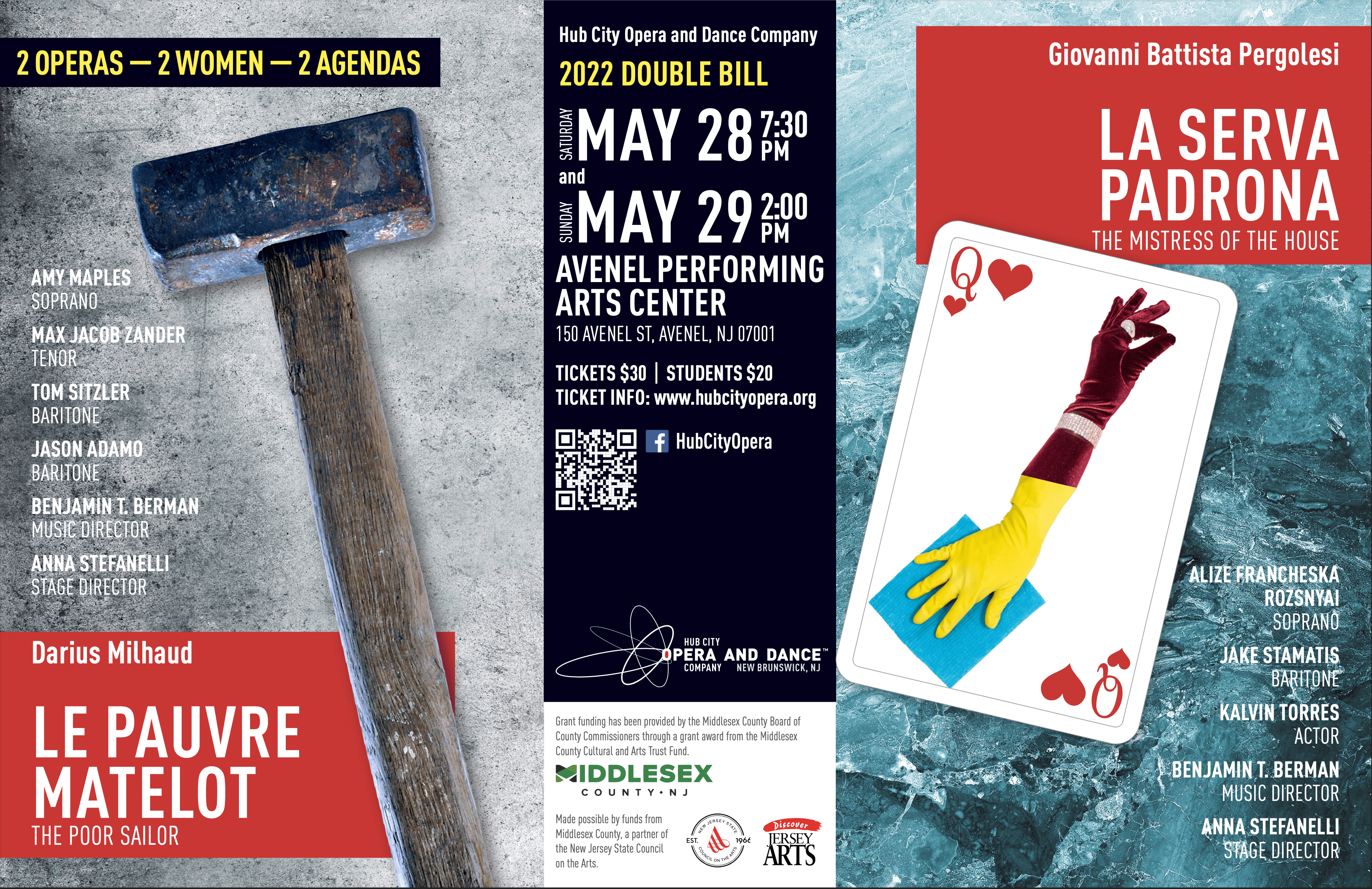 ---
WOODBRIDGE TOWNSHIP PRESENTS KARLA BONOFF
Saturday, November 12, 2022 at 8:00 PM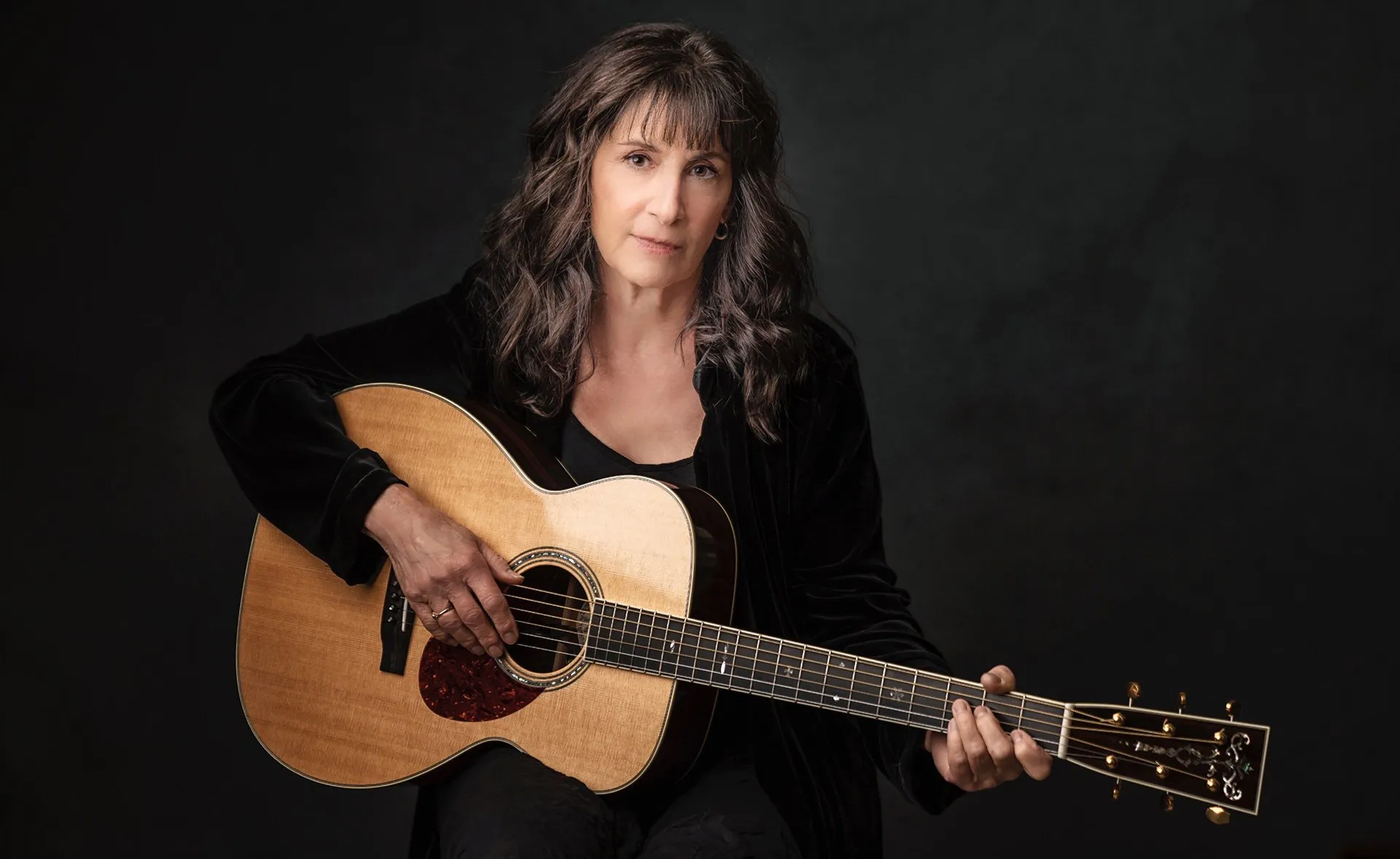 Or call the Box Office at 732-314-0500
She's described as one of the finest singer/songwriters of her generation. And in her case, that description is not hyperbole. With a career spanning four decades, Karla Bonoff has enjoyed critical acclaim, commercial success, enduring popularity and the unwavering respect of her peers. In addition to achieving chart success with her own recordings, Karla has seen her songs become hits for such stellar artists as Bonnie Raitt, Wynonna Judd and Linda Ronstadt. Many of Bonoff's ballads are now pop classics. All the while, she has continued to tour extensively, playing sold-out shows around the world. Karla's moving vocals on her rich, expressive songs is like standing beneath a sparkling waterfall–refreshing, exhilarating, restorative. And hearing them live can be transformative.
In 2007, nearly 40 years into her writing, recording and performing, the singularly gifted singer/songwriter had at last produced a live album. Karla Bonoff Live is a superb two-CD set containing 21 songs, including some of Bonoff's most popular material ("All My Life," "Someone to Lay Down Beside Me," "Tell Me Why," and "Lose Again") plus two new compositions. Many fans and critics prefer Bonoff's own renditions of her songs, and they won't be disappointed here. Like her performances, the instrumentation is clean and spare, giving Bonoff's voice room to work its emotional magic on the listener. Live is Bonoff's first solo album since 1999, when she released a 16-song greatest hits collection, All My Life: The Best of Karla Bonoff (Columbia/Legacy). 2018 brought Karla her first new CD release in over a decade! Entitled, Carry Me Home, this 16-song set featured brand new recordings of Karla's classics and new songs by Karla, Kenny Edwards and a vintage Jackson Browne song, Something Fine, which Karla performed in the 2015 compilation, Looking Into You: A Tribute To Jackson Browne, along with fellow artists Don Henley, Bonnie Raitt, Indigo Girls, David Lindley, Lyle Lovett, Keb Mo, Lucinda Williams, Shawn Colvin and Bruce Springsteen.
Woodbridge Township presents Karla Bonoff at The Avenel Performing Arts Center with support from Woodbridge Arts.