WOODBRIDGE TOWNSHIP PRESENTS
JAKE THISTLE, Jackson Browne Tribute
Sunday, December 11, 2022 at 3:00 PM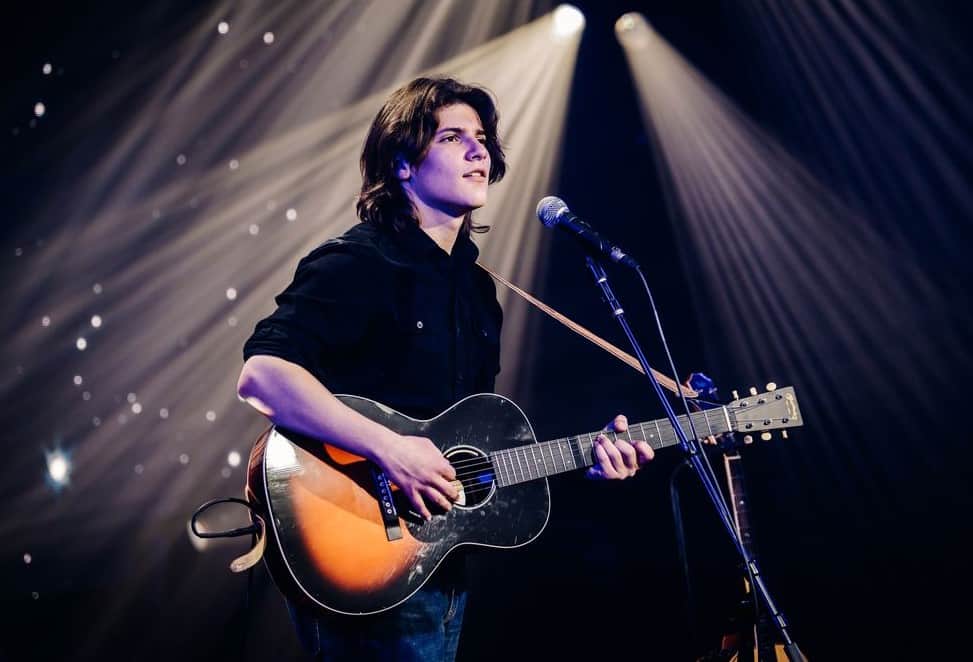 Or call the Box Office at 732-314-0500
Based in New Jersey, singer/songwriter Jake Thistle has been entertaining audiences for years.
Jake, now 18, has been hired to perform in Europe and across the US, and for crowds of thousands at major music events. Along the way, Jake has personally raised over $100,000 for a variety of charitable organizations through an extensive range of fundraising performances.
Jake has been featured on CBS News, Variety, Billboard, American Songwriter Magazine, BBC Radio, The Record, WCBS FM, NYC's Q104.3 FM, Norman's Rare Guitars, All Guitar Network, and many other news outlets; he has played with legends like John Hiatt, Lou Pallo (Les Paul), Ron Blair and Steve Ferrone (Tom Petty and the Heartbreakers), Jim Keltner (Traveling Wilburys, Bob Dylan), Earl Slick (David Bowie/John Lennon), Jesse Malin, Carmen Vandeberg (Jeff Beck), Severo (The Smithereens), Roy Orbison Jr, Chris Stills, Jeff Slate (Rolling Stone) and many, many other great musicians. He's been on bills with the likes of Jackson Browne, Stevie Nicks, Foo Fighters, Eddie Vedder, Roger McGuinn, Steve Earle, Tom Morello and many other Hall Of Fame musicians. Along the way, Jake has picked the musical brains of rock royalty, such as Tom Petty and the Heartbreakers, Steve Winwood and many other influential artists.
You can learn more about Jake and his upcoming gigs and charity events on Facebook; and find him on Instagram, and YouTube.
Woodbridge Township presents Jake Thistle, Jackson Browne Tribute at The Avenel Performing Arts Center with support from Woodbridge Arts.

---
WOODBRIDGE TOWNSHIP PRESENTS
FANTASTIC CAT
featuring a TBA opening act
Saturday, February 25, 2023 at 7:30 PM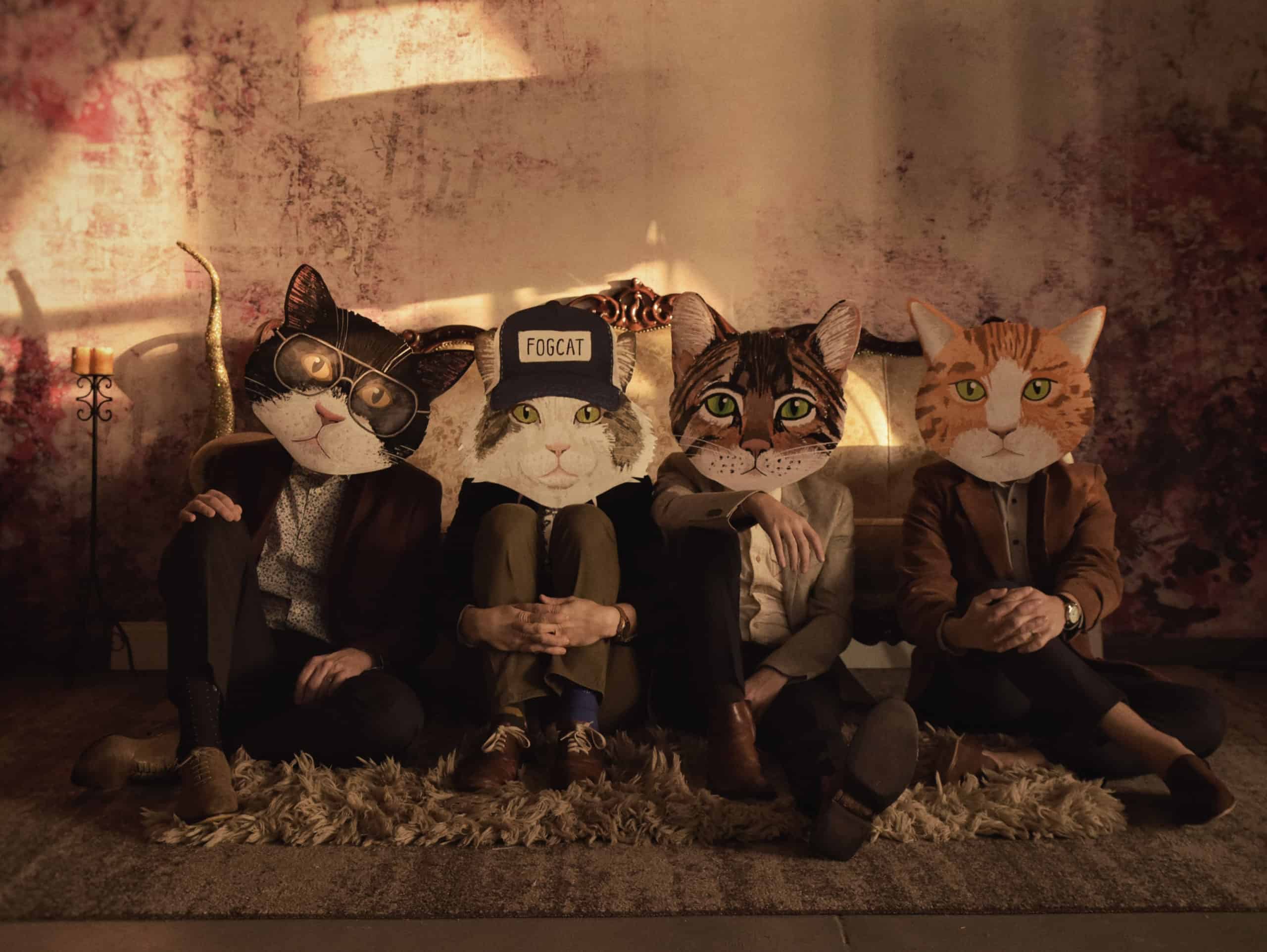 Or call the Box Office at 732-314-0500
They said it couldn't be done. Four different songwriters joining forces to form a single band? There was simply no precedent (outside of CSNY, The Beatles, The Traveling Wilburys, The Highwaymen, Monsters of Folk, etc). And yet Fantastic Cat did it anyway, defying the odds and teaming up to record their highly unanticipated debut, The Very Best Of Fantastic Cat. Captured in the wilds of the Pocono Mountains, the album gleefully careens between genres and decades, mixing electrified 60's folk and 70's AM radio gold as it balances careful craftsmanship and ecstatic abandon in equal measure. Individually, each member of Fantastic Cat boasts their own impressive resume along with a litany of critical acclaim. The Guardian dubbed Don DiLego "one to watch." NPR said Anthony D'Amato "sings and writes in the tradition of Bruce Springsteen or Josh Ritter." Rolling Stone called Brian Dunne's latest single a "stunner" and praised Mike Montali's band, Hollis Brown, as "the soundtrack for a late-night drive through the American heartland." Collectively, though, the four transcend their respective roots, emerging as an instrument-swapping, harmony-trading, tear-jerking, wise-cracking rock and roll cooperative far greater than the sum of its parts. They say some cats are born fantastic; others have fantasy thrust upon them. These guys are somewhere in the middle.
Woodbridge Township presents Fantastic Cat at The Avenel Performing Arts Center with support from Woodbridge Arts.

---
EVENTS BEING HOSTED AT THE
AVENEL PERFORMING ARTS CENTER
Brielle Frage
"Home for the Holidays"
December 4th at 2:30pm & 5:30pm
Purchase Tickets HERE