Show Times
January 19, 2024 8:00 pm

January 20, 2024 8:00 pm
Ticket Prices
$39.50 plus applicable fees.
About The Show
Reggie Rice is a truly one-of-a-kind entertainer. He is a 3-time Comedy Magician of the Year and has been the Opening Act for Jordin Sparks and The Former First Lady of the United States Michelle Obama five times. A headliner on Luxury Cruise Liners, he has also been featured on the Travel Channel, performing his Comedy Magic for hundreds of thousands of people all over the world including Comedian Kevin Hart, Ryan Seacrest, and Shaquille O'Neal! His foolish energetic approach to magic and comedy makes his show entertaining for audiences of all ages and is guaranteed to have them bursting into laughter.
*Rescheduled from July 2023**
Other Upcoming Shows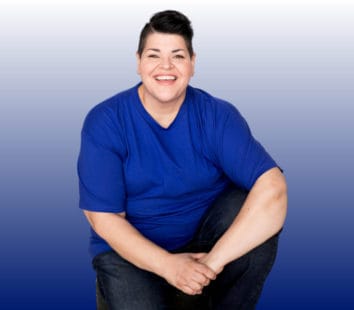 Comedy with Jen Kober
August 25 2023 - August 26 2023
Watch as the hilarious Jen Kober brings the funny, just in time for the Girl Scout Cookie season. Share with everyone who loves Thin Mints.
Read More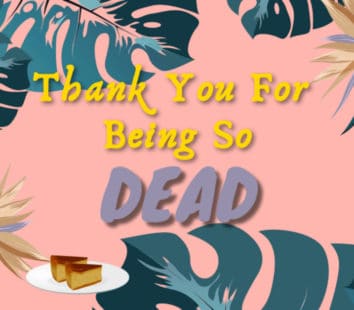 Thank You For Being So Dead Murder Mystery
September 28 2023 - September 30 2023
A Golden Girls Inspired Murder Mystery Dinner Theater
Read More