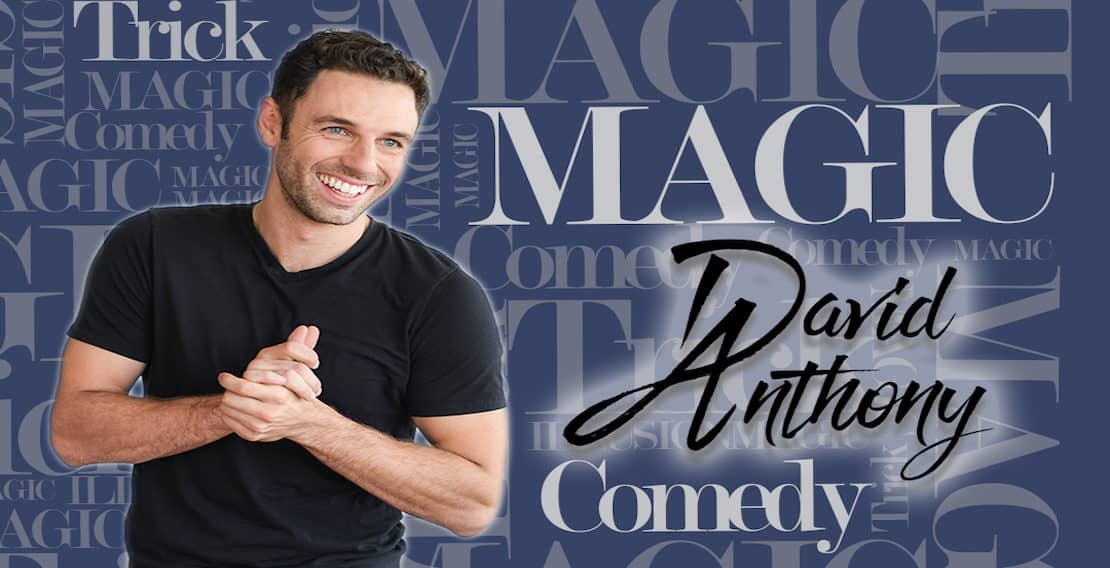 Performers:

David Anthony
Show Times
March 4, 2022 8:00 pm

March 5, 2022 2:00 pm

March 5, 2022 8:00 pm

March 6, 2022 3:00 pm
About The Show
David Anthony is an international award winning entertainer from Cleveland, Ohio. David performed his first show when he was just twelve years old. Since then David has entertained thousands across the country with his comedy magic show which is filled with cutting edge magic, audience participation and lots of laughs. Come experience a fun and memorable night of magic. Suitable for ages 4 and up!
Story Brief
Other Upcoming Shows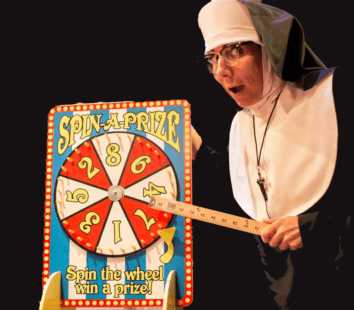 Late Nite Catechism: Las Vegas
February 23 2022 - February 27 2022
Sister rolls the dice! Don't forget: "What happens in Vegas stays in Vegas", but God sees everything!
Read More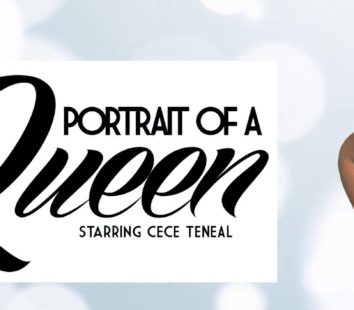 Portrait of a Queen: Cece Teneal
April 9 2022 - April 10 2022
In this production, award-winning songstress Cece Teneal takes music lovers on a trip down memory lane with stellar hits from Aretha Franklin's 50-year musical entertainment legacy.
Read More