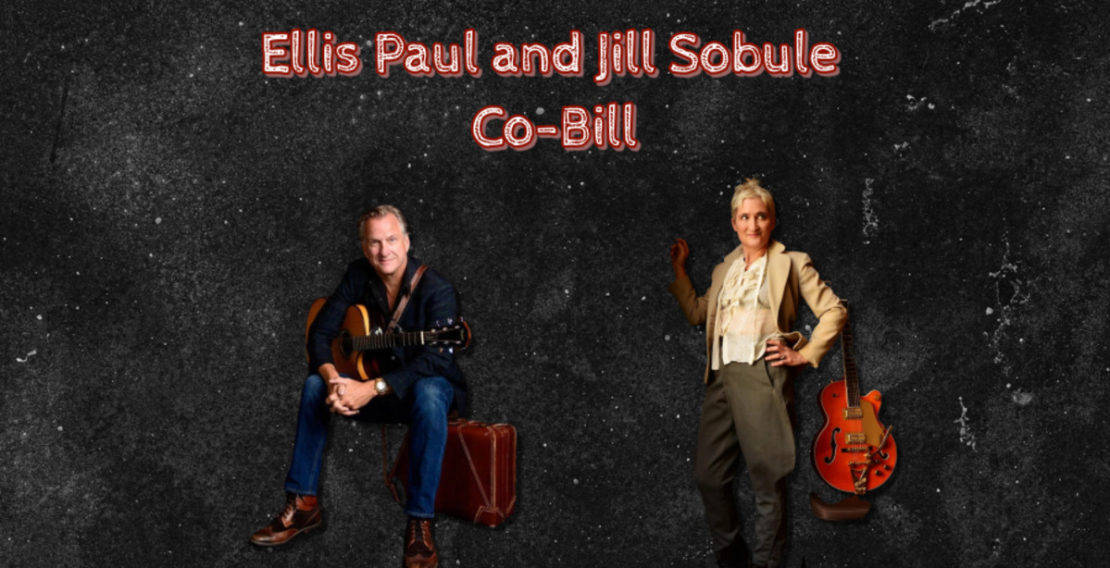 Woodbridge Township Presents Ellis Paul and Jill Sobule Co-Bill
Buy Tickets
Performers:

Ellis Paul,

Jill Sobule
Ticket Prices
$34.50 plus applicable fees
About The Show
Ellis Paul is one of those gifted singer/songwriters. Though some may refer to him as a folk singer, he is more, for lack of a better word, a singular storyteller, a musician whose words reach out from inside and yet also express the feelings, thoughts and sensibilities that most people can relate to in one way or another, regardless of age or upbringing. The exhilaration of the open road. A celebration of heroes. The hope for redemption. Descriptions of those things that are both near and dear. The sharing of love…, intimate, passionate and enduring.
Jill Sobule's work is at once deeply personal and socially conscious, seriously funny and derisively tragic. In a dozen albums spanning three decades of recording, the Denver-born songwriter/guitarist/singer has tackled such topics as the death penalty, anorexia nervosa, shoplifting, reproduction, the French Resistance, adolescent malaise, LGBTQ issues, and the Christian Right. Her hits include "I Kissed A Girl"—the first openly gay-themed song ever to crack the Billboard Top 20—and the alt-rock anthem "Supermodel" featured in the film "Clueless". Sobule was one half of The Jill & Julia Show, providing music while actor Julia Sweeney contributes storytelling. Jill is considered a pioneer in crowdfunding and is constantly exploring and creating new models for artists in an ever-changing music industry. Her latest record is "Nostalgia Kills", produced by Ben Lee and released on her own Pinko Records label. Jill's theater credits include a musical adaptation of the Broadway classic "Yentl", "Prozak and the Platypus", and "Times Square".
Woodbridge Township presents Ellis Paul and Jill Sobule Co-Bill at The Avenel Performing Arts Center with support from Woodbridge Arts.
Story Brief
Other Upcoming Shows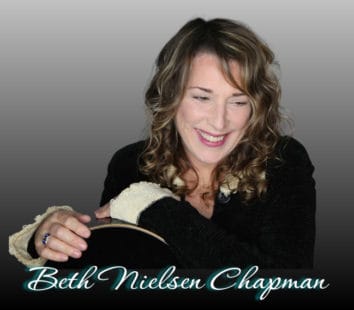 Woodbridge Township presents Beth Nielsen Chapman
November 12 2023
One thing you can count on at a Beth Nielsen Chapman concert is one great song after another and some fascinating stories woven in between.
Read More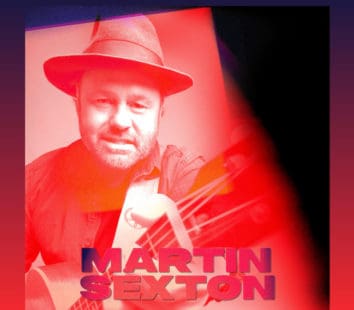 Woodbridge Township Presents Martin Sexton
November 11 2023
"The real thing, people." -Billboard. Martin Sexton returns with what Rolling Stone calls his "soul-marinated voice," acoustic guitar, and a suitcase full of heartfelt songs.
Read More