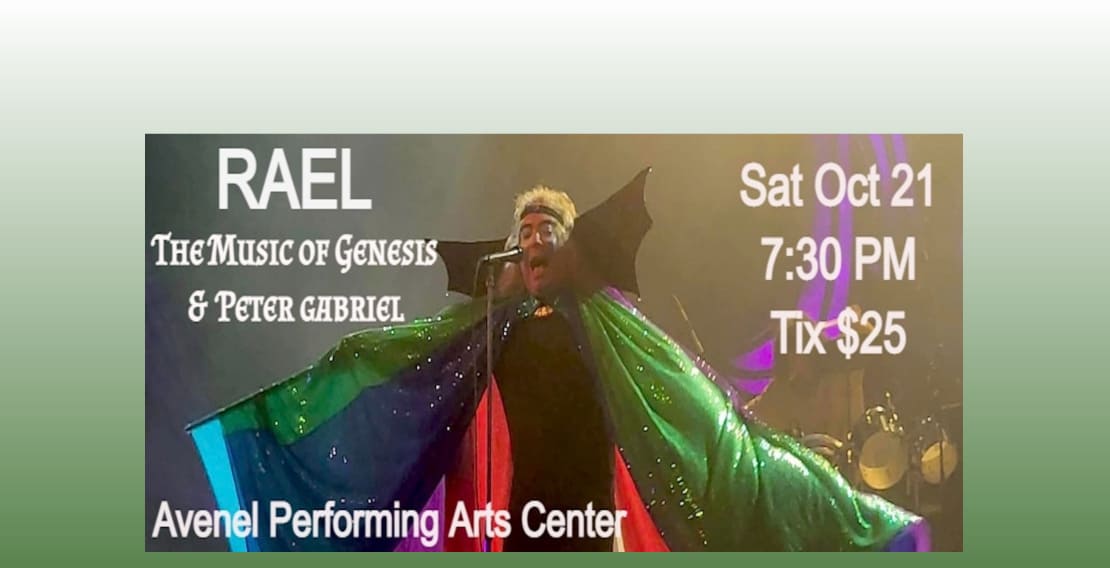 Woodbridge Township presents RAEL – A Peter Gabriel Experience
Buy Tickets
Ticket Prices
$25.00 plus applicable fees.
About The Show
RAEL- A Peter Gabriel Experience is a New York and Northern New Jersey-based tribute band that recaptures the energy and originality of the "early years" stage performances of Peter Gabriel's Genesis as well as and his solo material. They pay homage to the most groundbreaking and influential band in the progressive rock genre by incorporating musical excellence, lyrical storytelling, and the theatricality that brought Genesis to a position of prominence in the progressive rock world along with Pink Floyd, The Moody Blues, Yes and King Crimson. RAEL is focused on faithfully reproducing full album versions from the Peter Gabriel and Steve Hackett days of Genesis. Performances include tracks from Nursery Cryme, Foxtrot, Selling England by the Pound, The Lamb Lies Down on Broadway and A Trick of the Tail along with some of Peter Gabriels best loved solo songs. Concert audiences rave about their high energy shows and musical detail.
Woodbridge Township presents RAEL- A Peter Gabriel Experience at The Avenel Performing Arts Center with support from Woodbridge Arts.
Other Upcoming Shows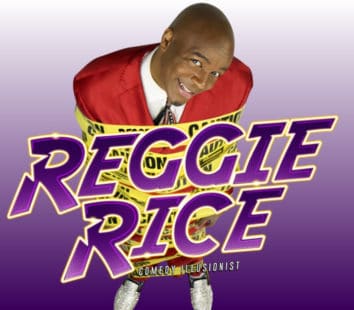 Reggie Rice: Comedy Illusionist
January 19 2024 - January 20 2024
One man comedy magic show and 3-time Washington, DC's comedy magician of the year!
Read More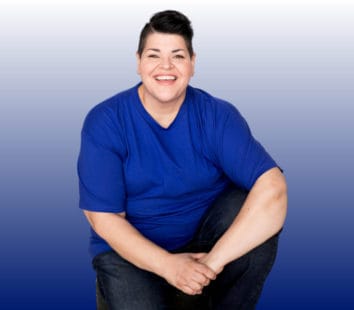 Comedy with Jen Kober
August 25 2023 - August 26 2023
Watch as the hilarious Jen Kober brings the funny, just in time for the Girl Scout Cookie season. Share with everyone who loves Thin Mints.
Read More