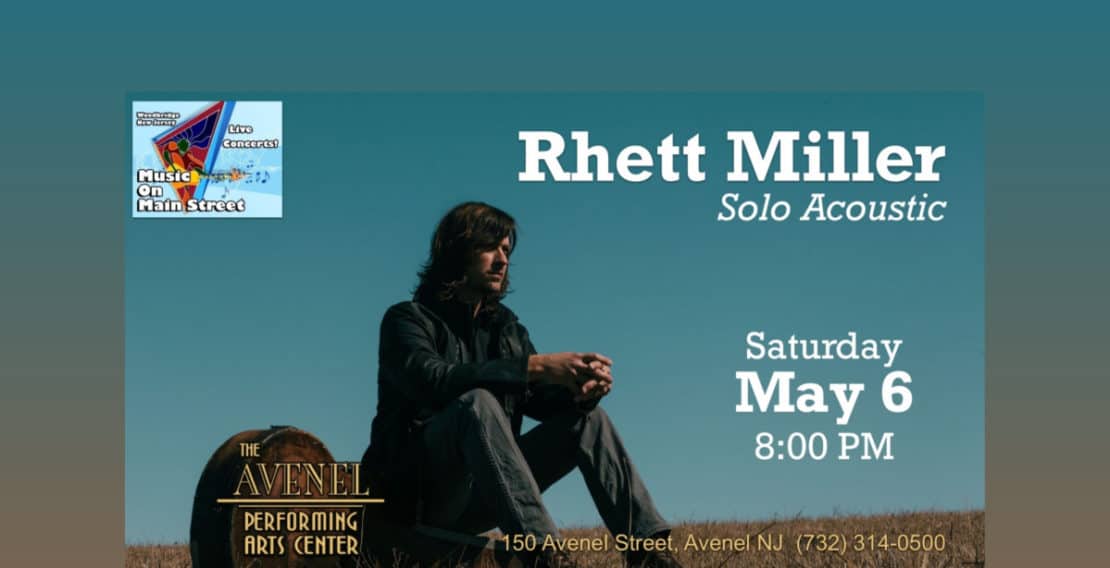 Woodbridge Township presents an Evening with Rhett Miller
Buy Tickets
Ticket Prices
$35.00 plus applicable fees
About The Show
Rhett Miller II is the lead singer of the country rock band Old 97's. He also records and performs as a solo musician and has been published as a writer of both fiction and non-fiction. This show will be an acoustic solo performance In 1993, Miller and childhood friend Murray Hammond formed Old 97's as a three-piece acoustic act along with their Dallas neighbor guitarist Ken Bethea. They played as a three piece for six months before adding Philip Peeples who has remained the band's drummer ever since. After a sold-out SXSW showcase in 1995, Old 97's found themselves the subject of a major label bidding war with Elektra Records finally inking the band to a multi-album deal. From 2002 through 2018 Miller released seven solo CD.s while still releasing work by the Old 97's. These included his 2006 release The Believer which included a duet with Rachel Yamagata on a song called Fireflies, and his 2012 release called The Dreamer which included collaborations with Roseanne Cash and Ben Kweller. In 2015, Miller released his sixth solo record, called The Traveler, on ATO Records. The album was recorded with a Portland, Oregon-based bluegrass band called Black Prairie, which includes members of The Decemberists and features contributions from Peter Buck and Scott McCaughey of R.E.M.and in 2018 he released his next solo effort The Messenger.
Woodbridge Township presents An Evening with Rhett Miller at The Avenel Performing Arts Center with support from Woodbridge Arts.
Other Upcoming Shows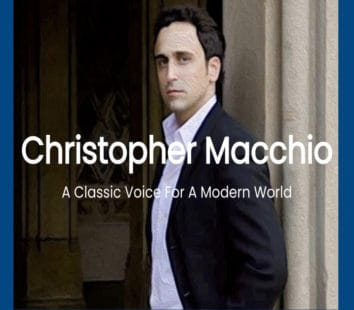 Christopher Macchio in Concert
May 12 2023 - May 13 2023
Christopher Macchio puts his signature stylings onto the greatest Italian love songs popularized by artists like Lanza, Pavarotti, Martin, Bocelli, Roselli and others.
Read More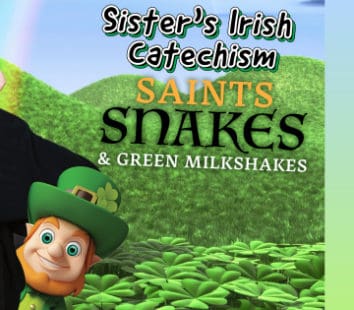 Sister's Irish Catechism: Saints, Snakes, & Green Milkshakes
June 15 2023 - June 18 2023
Saints, Snakes, & Green Milkshakes
Read More