The Avenel Performing Arts Center
Woodbridge Township's Destination for the Performing Arts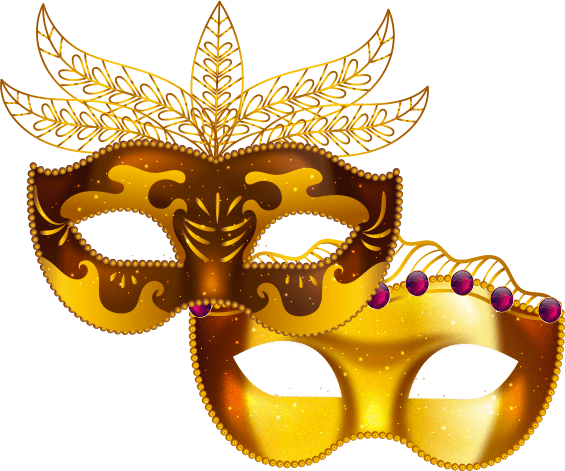 UPCOMING SHOWS
MY BIG GAY ITALIAN WEDDING
April 29th – May 8th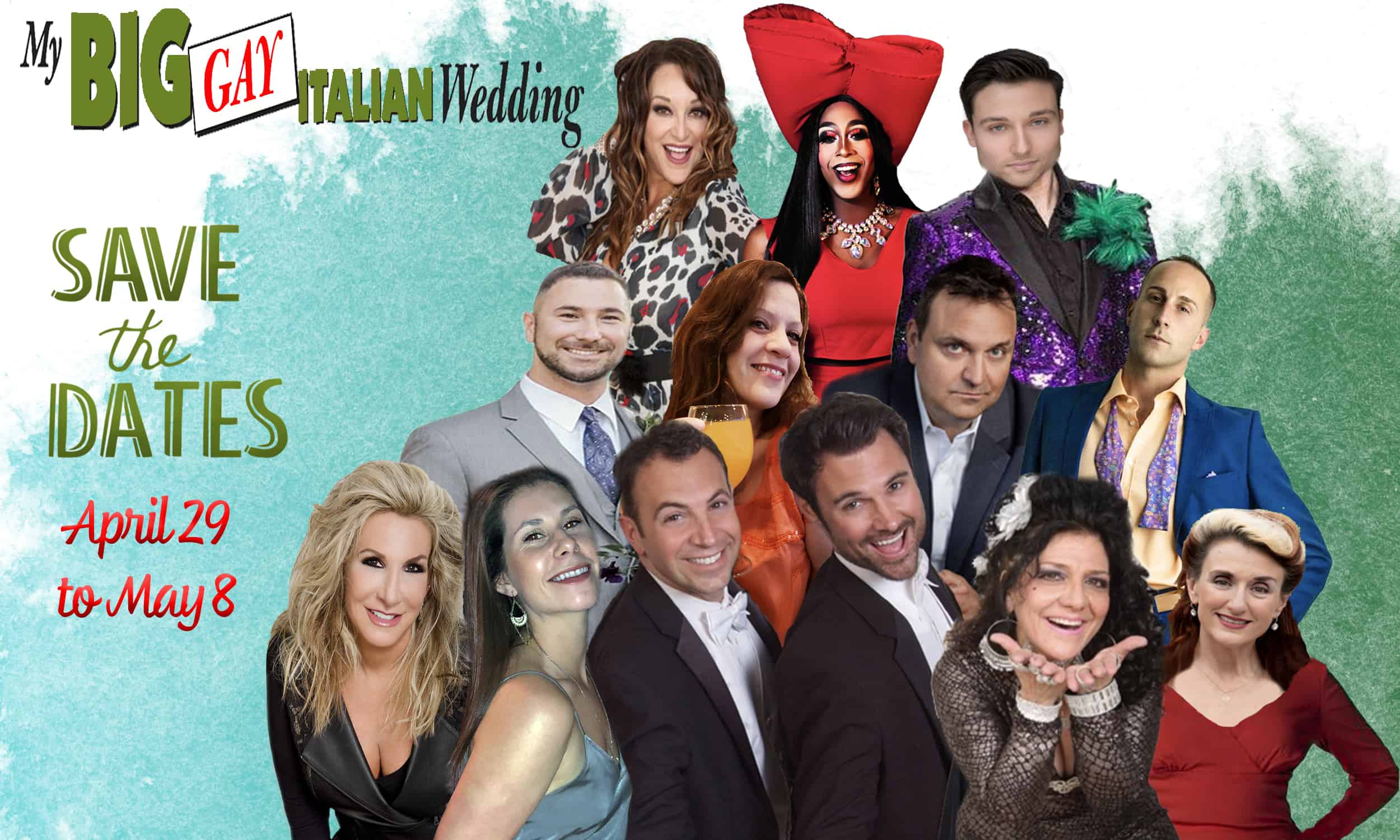 Click HERE to attend this wedding you'll want to crash!
---
My Mother's Italian, My Father's Jewish & I'm in Therapy
May 19th – 23rd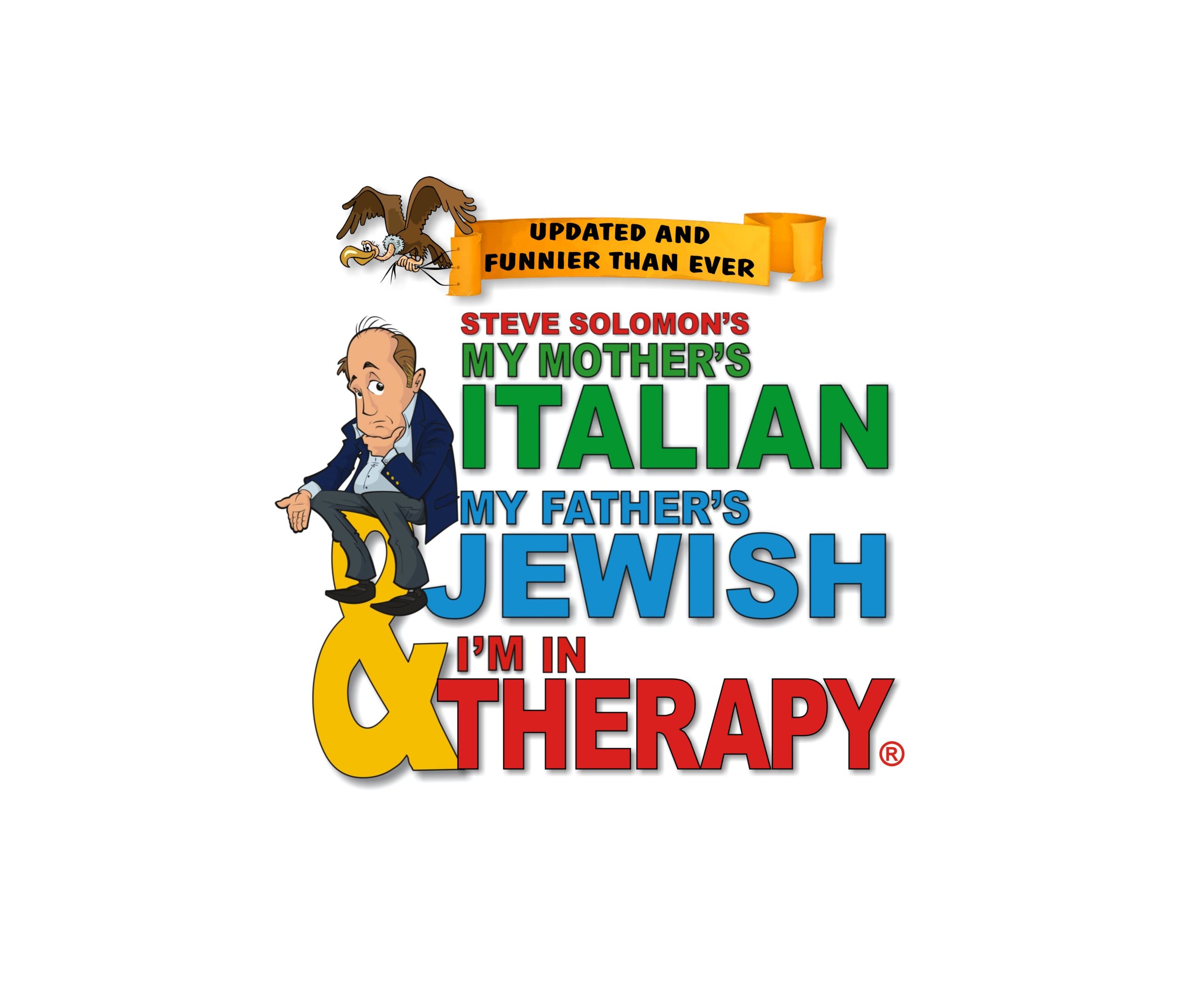 Purchase tickets HERE to see one of the longest running one-man comedy shows in history!
---
Dixie's Tupperware Party
June 2nd – 6th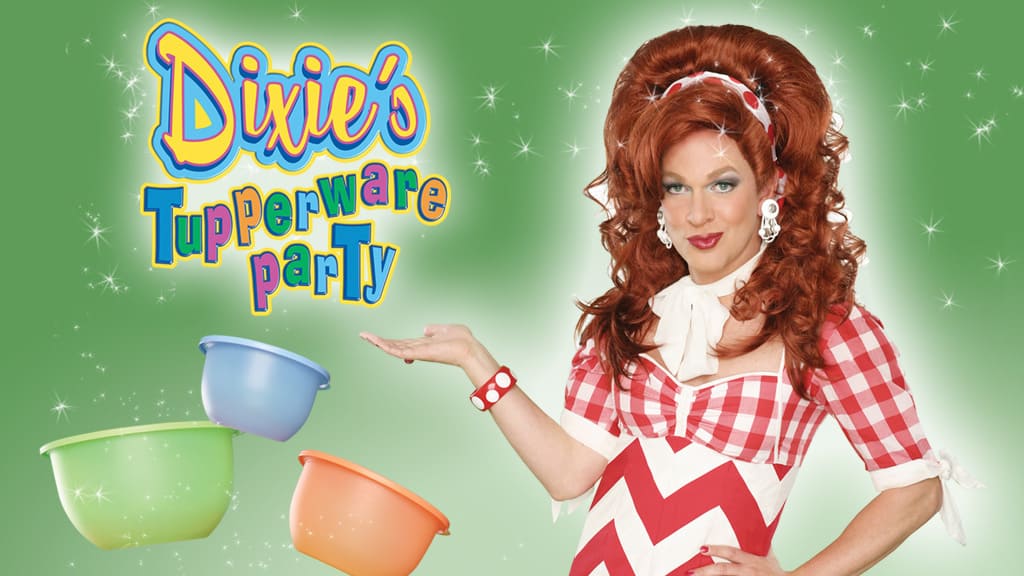 Click HERE to howl with laughter!
Enjoyable for children ages 16 & up!
---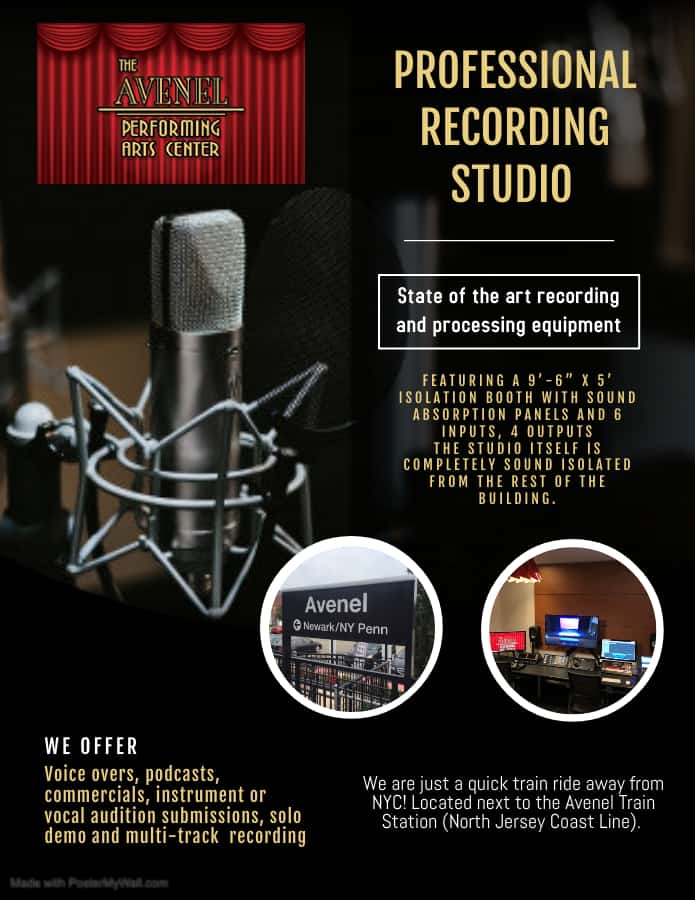 Our professional Recording Studio is available for voice-overs or overdubbing, podcasts, commercials, instrument or vocal audition submissions, solo demo recording, etc.
Contact us at (732) 554-1960 if you're interested in working with our state of the art recording and processing equipment!
**4 Hour Minimum Requirement**
A Message from The Avenel Performing Arts Center
The physical Box Office is temporarily closed but will still be reachable by phone (732-314-0500) or by email (BoxOffice@AvenelArts.com) Monday-Friday, 9am-5pm.
If you need to visit the Box Office for any reason Monday-Friday between the hours of 9am-5pm,
please call ahead of time to set up an appointment

so an employee may be present to assist you.
Thank you.
The Avenel Performing Arts Staff
Dates of shows are subject to change due to COVID-19.
Guidelines and Protocols at APAC:
~Theatre capacity is limited to a maximum of 35%.
~Seating is at the discretion of our front of house staff to allow for social distancing. We apologize, in advance, if you are not in your exact seat. 
~Floor stickers and signage will indicate 6-foot distancing in lobbies.
~All bathroom facilities will be open for use with capacity limited to ensure adequate distancing.
~All doors to the house will be open and available for entry. 
~Doors to the house will be open 30 minutes prior to the performance and start times may be relaxed to ensure that patrons have adequate time to enter without crowding.
~The bar will be open and drinks may be brought to your seat. 
~All surfaces will be cleaned and seats/venue sanitized between each performance, rehearsal, and event.
~Frequency of cleaning will be increased in all areas and high-touch surfaces and high-traffic areas will be cleaned throughout the duration of events.
~Tickets will be held at the box office under the purchase name. 
~Employees working with patrons will wear masks. 
~HVAC systems will be set to maximize fresh air ventilation.
~Patrons are required to wear masks while in the building and will be provided with masks if requested. Masks may be lowered only when drinking. 
~Hand sanitizing stations are placed throughout the building for regular use.
~Patrons who have recently been sick or have a fever are asked to stay home and flexible exchange policies will accommodate this.
For information regarding the Avenel Performing Arts Center and COVID-19, please click here.
Sign Up Now
Join our mailing list to receive ticket updates, news and exclusive deals!