The Avenel Performing Arts Center
Woodbridge Township's Destination for the Performing Arts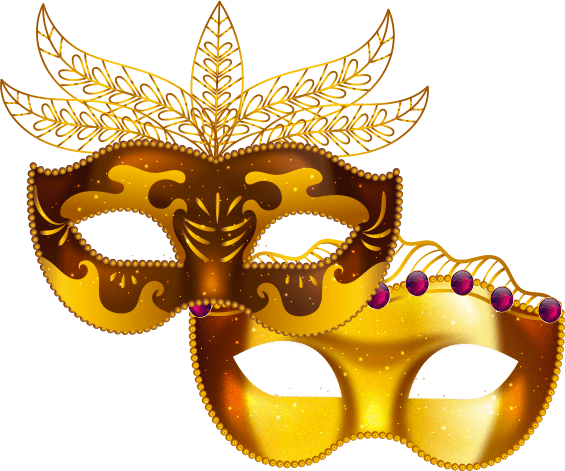 Kick-Off Event for
The Avenel Performing Arts Center at the Theatre at Woodbridge Middle School
Join The Celtic Angels at the Woodbridge Middle School as we celebrate St. Patrick's Day weekend!
Before we open The Avenel Performing Arts Center join us for a weekend of Irish heritage, music and dance with The Celtic Angels and The Celtic Knight Dancers! Beer Tent and Corned Beef sandwiches will be on Sale On-Site.
This Family-Friendly event will be a perfect way to celebrate St. Patrick's Day! And remember, on March 17th everyone is Irish!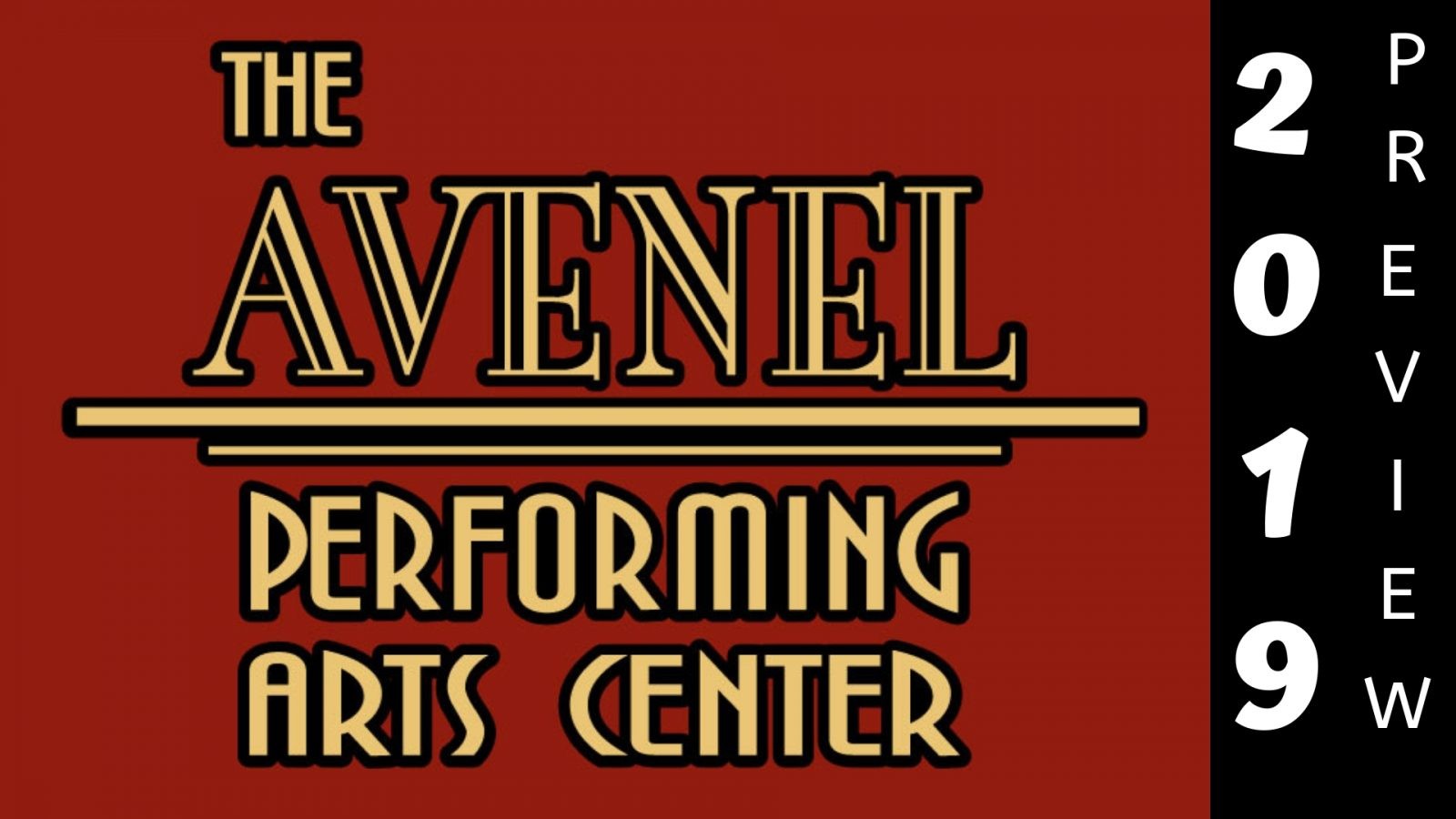 The Avenel Performing Arts Center
2019 Season Preview
The Avenel Performing Arts Center
Dixie Tupperware
The Avenel Performing Arts Center
Baritoned "I Hate Men"