UPCOMING SHOWS
---
GEN. X VS. MILLENIAL COMEDY NIGHT
December 3 at 8:00pm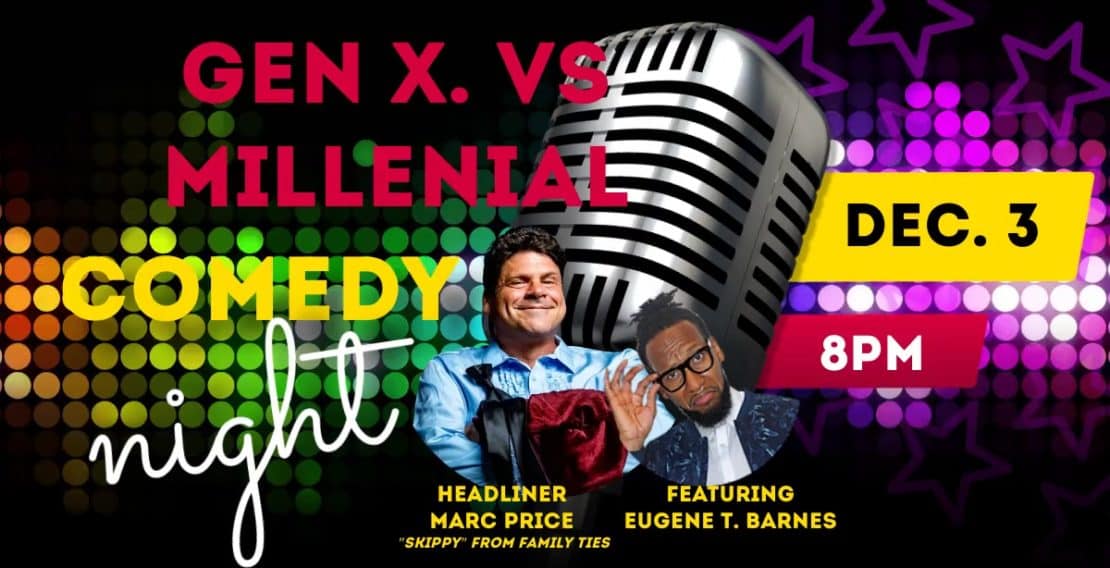 Nostalgia Comedy this December! Get Tickets HERE
---
THE HOLLY JOLLY JOSHUA SHOW
December 17 at 11:00am and 2:00pm
December 18 at 3:00pm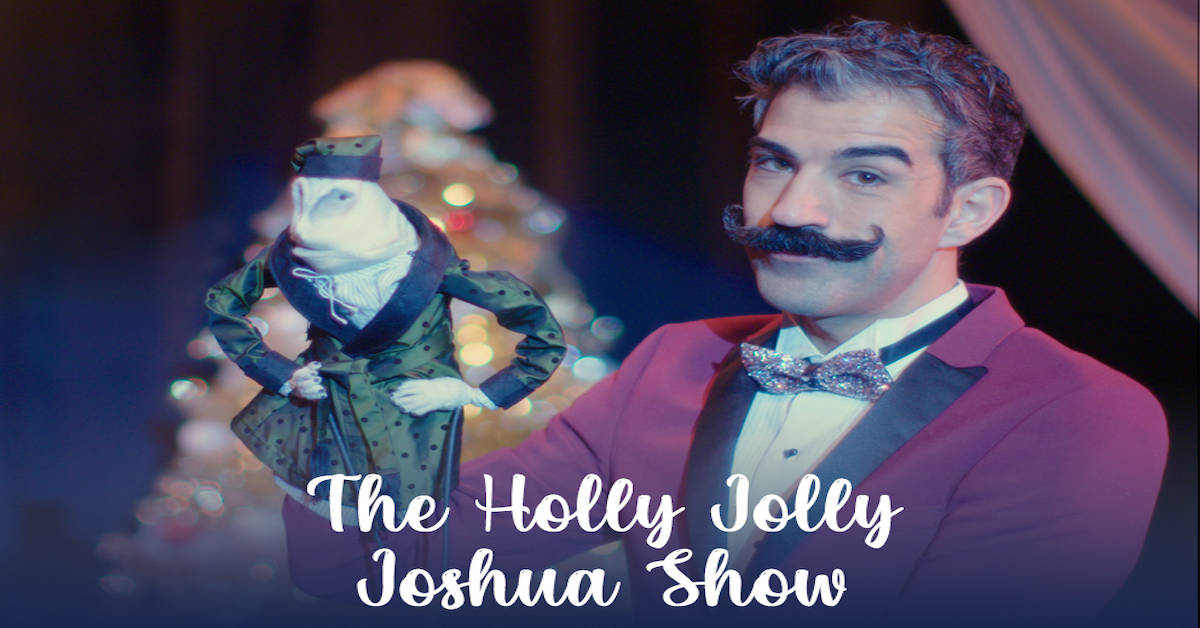 Holiday Fun for the Entire Family! Get Tickets HERE
---
JOEY AND MARY'S IRISH-ITALIAN COMEDY WEDDING
January 20 at 6:00pm
January 21 at 6:00pm
January 22 at 3:00pm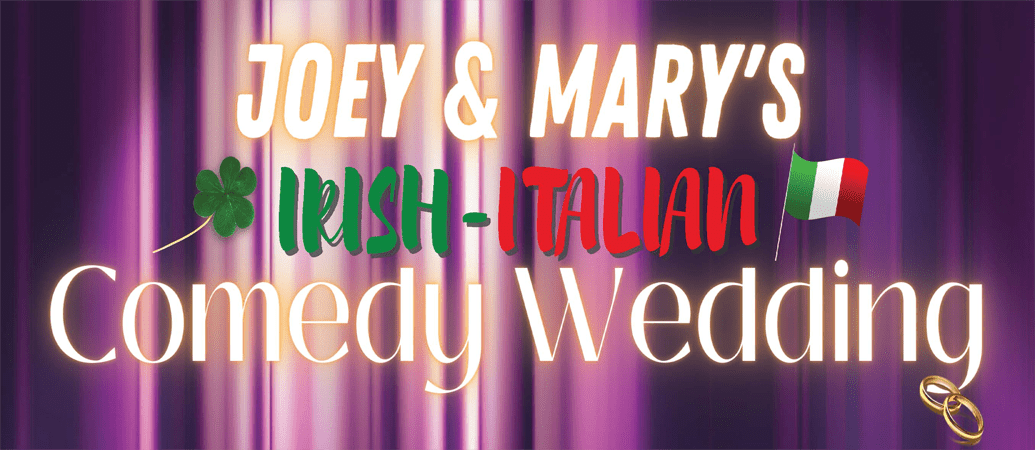 The "Mother" of All Comedy Weddings! Get Tickets HERE
---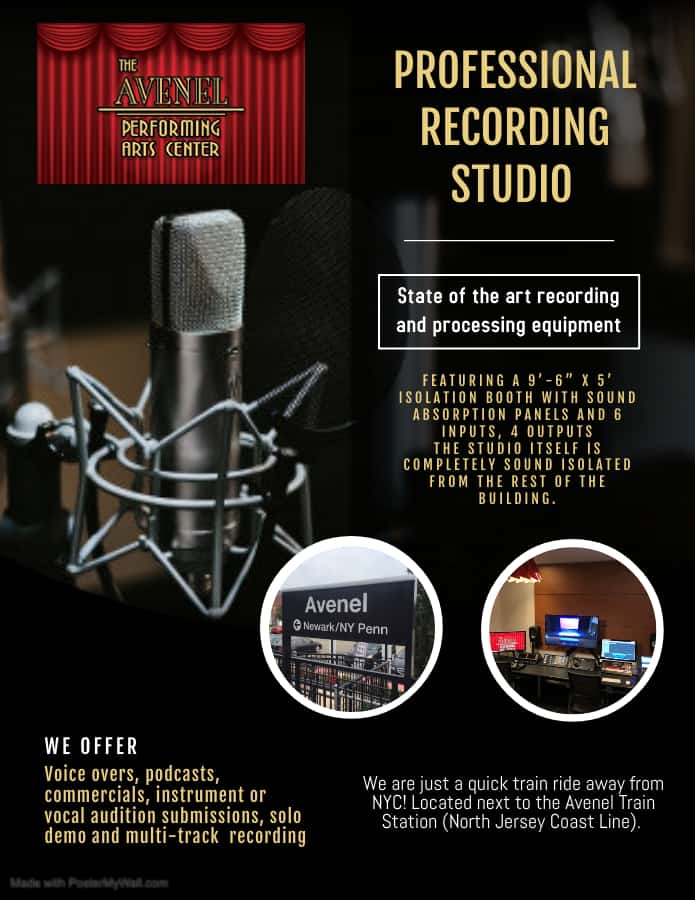 Our professional Recording Studio is available for voice-overs or overdubbing, podcasts, commercials, instrument or vocal audition submissions, solo demo recording, etc.
Contact us at (732) 554-1960 if you're interested in working with our state of the art recording and processing equipment!
**4 Hour Minimum Requirement**
Box Office Phone/Email Hours: Mon-Fri, 9am-5pm
732-314-0500
Please call ahead to pick up or purchase tickets as in person hours vary.
Thank you!
Sign Up Now
Join our mailing list to receive ticket updates, news and exclusive deals!