The Avenel Performing Arts Center
Woodbridge Township's Destination for the Performing Arts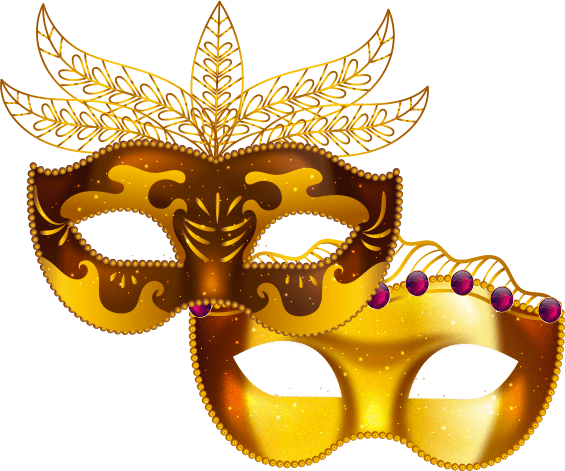 Our next show coming up is My Big Gay Italian Christmas!
A Message from The Avenel Performing Arts Center
As of June 1st, 2020, all Administrative Staff is currently back in the office full time, Monday-Friday, 9am-5pm. Any/All ticketing information can be emailed to BoxOffice@AvenelArts.com or by calling the Box Office line at
732-314-0500.
Dates of shows are subject to change due to COVID-19.
Guidelines and Protocols at APAC:
~Theatre capacity is limited to a maximum of 25%.
~Seating is at the discretion of our front of house staff to allow for social distancing. We apologize, in advance, if you are not in your exact seat. 
~Floor stickers and signage will indicate 6-foot distancing in lobbies.
~All bathroom facilities will be open for use with capacity limited to ensure adequate distancing.
~All doors to the house will be open and available for entry. 
~Doors to the house will be open 30 minutes prior to the performance and start times may be relaxed to ensure that patrons have adequate time to enter without crowding.
~The bar will be open and drinks may be brought to your seat. 
~All surfaces will be cleaned and seats/venue sanitized with a fogger between each performance, rehearsal, and event.
~Frequency of cleaning will be increased in all areas and high-touch surfaces and high-traffic areas will be cleaned throughout the duration of events.
~Tickets will be held at the box office under the purchase name. 
~Employees working with patrons will wear gloves and masks. 
~HVAC systems will be set to maximize fresh air ventilation.
~Patrons are required to wear masks while in the building and will be provided with masks if requested. Masks may be lowered only when drinking. 
~Hand sanitizing stations are placed throughout the building for regular use.
~Patrons who have recently been sick or have a fever are asked to stay home and flexible exchange policies will accommodate this.
For information regarding the Avenel Performing Arts Center and COVID-19, please click here.
Sign Up Now
Join our mailing list to receive ticket updates, news and exclusive deals!