The Avenel Performing Arts Center
Woodbridge Township's Destination for the Performing Arts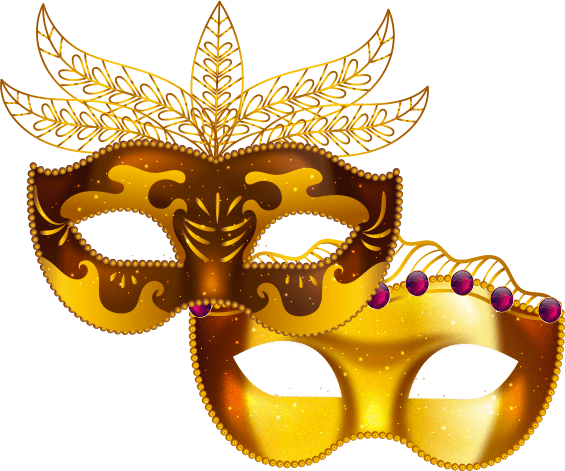 A Message from The Avenel Performing Arts Center
The health and well-being of patrons, artists, and staff is our top priority. APAC has taken the necessary precautions in the cleaning and sanitation procedures of our venue.
As you know, this situation changes on a daily basis, and we are doing our best to keep up to date as protocols and procedures are adjusted to keep our community safe and healthy.
The March 20th-22nd performances of The New York Tenors have been postponed to October 29th – November 1st, 2020.
The April 3rd-5th performances of RearView Mirror have been postponed to February 25th-28th, 2021.
The April 17th-26th performances of My Big Gay Italian Midlife Crisis have been postponed to October 1st-8th, 2020.
The May 6th-9th performances of Late Nite Catechism: Til Death Do Us Part have been postponed to January 14th-17th, 2021.
Sign Up Now
Join our mailing list to receive ticket updates, news and exclusive deals!