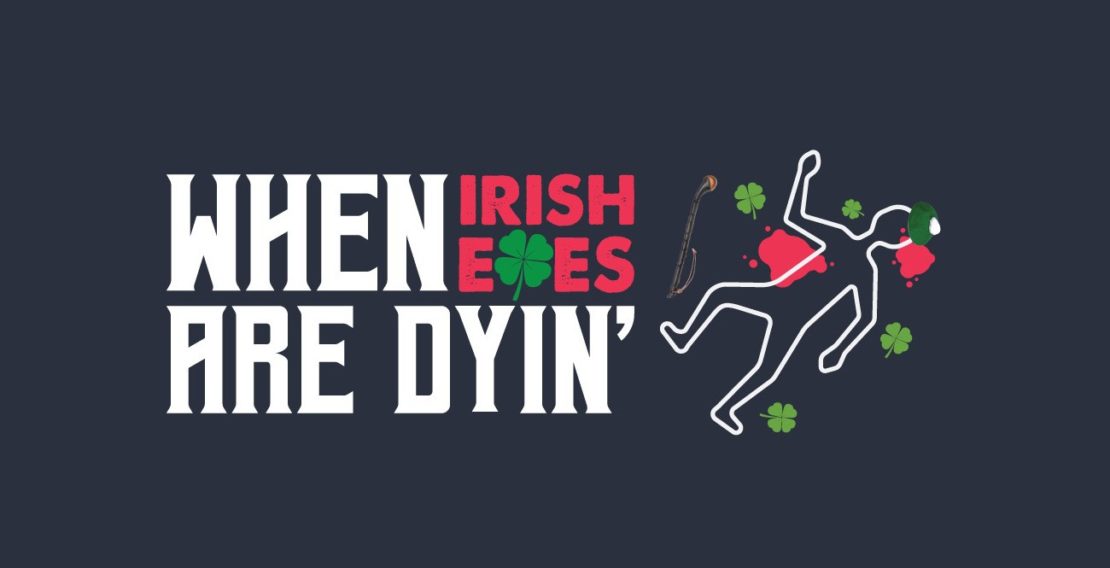 When Irish Eyes are Dyin': An Interactive Murder Mystery
Buy Tickets
Show Times
March 17, 2022 6:00 pm

March 18, 2022 6:00 pm

March 19, 2022 6:00 pm
Ticket Prices
$59.50 includes a dinner buffet featuring classic Irish favorites such as:
Salads & Appetizer:
Irish Potato Salad
Curtains Cobb Salad
Ham Croquettes
Main Dishes & Sides:
Guinness Beef Stew
Corned Beef and Cabbage
Bratwurst Sausage
Vegetable Medley
Mashed Potatoes
Desserts:
Irish Whiskey Bread Pudding
Irish Soda Bread
Coffee, Tea, Soda, and Water is Included
Cash Bar is available separately. Menu subject to change due to product availability.
About The Show
It's a loverly St Patrick's Week…the booze is flowing, the food is plentiful, and Irish eyes are a'smilin' all around. However, there's a suspicious-lookin' leprechaun with a suspicious-sounding accent attending the festivities. Suddenly, there be a murder!
Who could have done such a dastardly deed during such a festive time? Are the guests hiding deep, dark Irish secrets? Turns out there are a lot of shenanigans and shillelaghs going on, and it's up to the remaining party guests to solve the crime and figure out just who did it and kiss the Blarney Stone!
A buffet featuring classic Irish dishes is included in the ticket price. Cash bar is available separately.
**Please Note This Show is NOT included in our 3-, 5-, or 7-Ticket Packages**
Other Upcoming Shows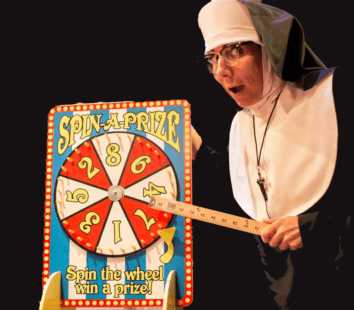 Late Nite Catechism: Las Vegas
February 23 2022 - February 27 2022
Sister rolls the dice! Don't forget: "What happens in Vegas stays in Vegas", but God sees everything!
Read More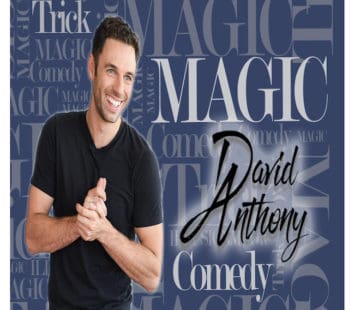 David Anthony: Comedy Magician
March 4 2022 - March 6 2022
Magic for the whole family to enjoy! Suitable for ages 4 and up!
Read More