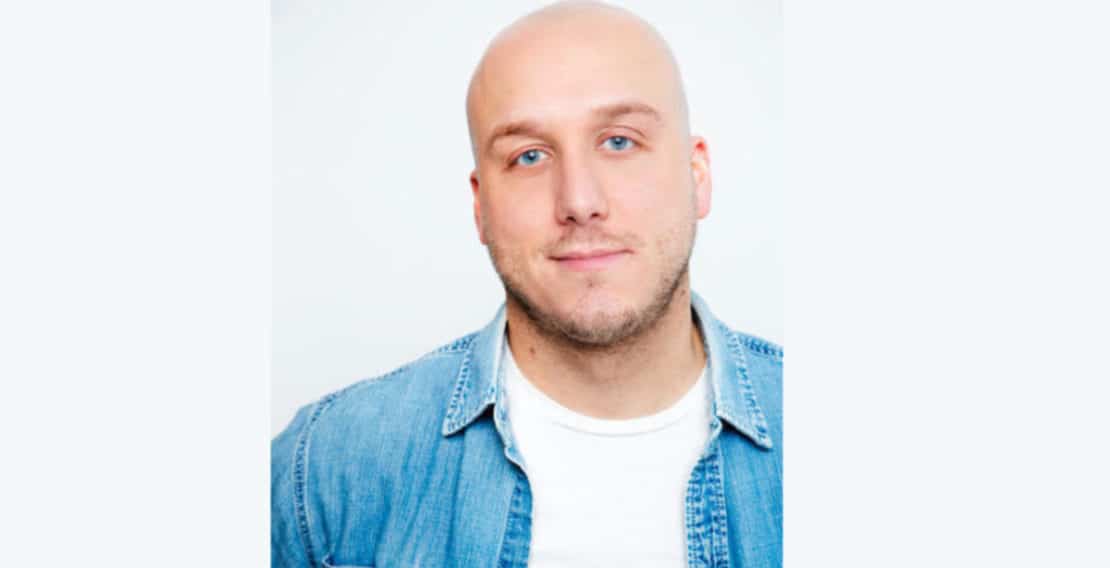 Ugly Pancake Comedy Show featuring Kevin Dombrowski and special guests
Buy Tickets
Performers:

Kevin Dombrowski and special guests
Show Times
September 10, 2022 8:00 pm
About The Show
When Kevin Dombrowski is not performing at the top comedy clubs, casinos, and colleges around the country, you can catch him opening up regularly for Carlos Mencia and AGT's Gina Brillon on the road.
A regular around the New York comedy circuit, Kevin has been seen multiple times on The Artie Lange Show on DirecTV, The Wendy Williams Show, and the Geico SportsNite Commercial series "House Of Fans" as the "Yankee Fan"; as well advertisements for Wix.com, StubHub, Radio Shack, and the Google App.
Most recently his internationally charting podcast "Just Joking" was featured in the 2021 New York Comedy Festival with Rich Vos and Bonnie McFarlane, and has featured guests like Doug Stanhope, Judy Gold, Bobby Collins, Lisa Lampanelli, Chuck Nice, Jaime Kennedy, Brad Williams, Mark Normand, Bobby Kelly, Cipha Sounds, Todd Barry, Jessica Kirson, Kevin Farley, Jackie Martling, and more.
In 2020 Kevin's debut stand up album "High on Molly" debuted in the Top 5 on the iTunes Comedy Charts and reached #1 twice.
Kevin is not making any of this up.