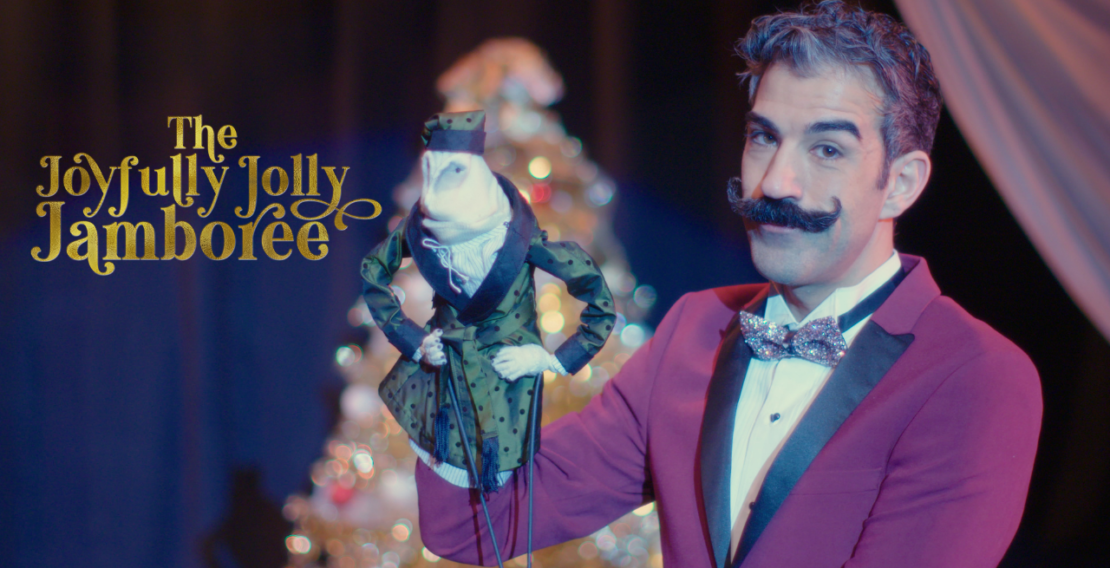 Performers:

Joshua Holden
Show Times
December 17, 2022 11:00 am

December 17, 2022 2:00 pm

December 18, 2022 3:00 pm
Ticket Prices
$39.50 plus applicable fees
About The Show
Hosted by award-winning American puppeteer and Ambassador of Joy, Joshua Holden, we're transported to the world of a nostalgic TV holiday special complete with 11 original songs, beautifully handcrafted puppets, sensational commercial breaks, a rousingly hilarious singalong, and toe-tapping choreography by broadway's Danny Gardner (Dames At Sea). There's something for everybody in this 50-minute intimate spectacle, but we guarantee that no matter who you are, The Joyfully Jolly Jamboree oozes vintage charm and is the perfect addition to your family's holiday.
Other Upcoming Shows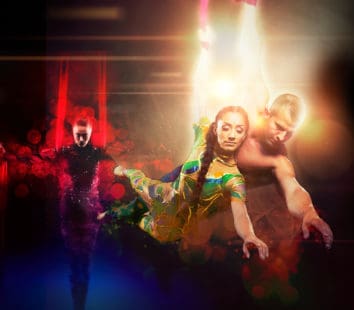 Aureum: An Aerial and Acrobatic Adventure Tale
September 21 2022 - September 24 2022
An acrobatic adventure tale for the whole family!
Read More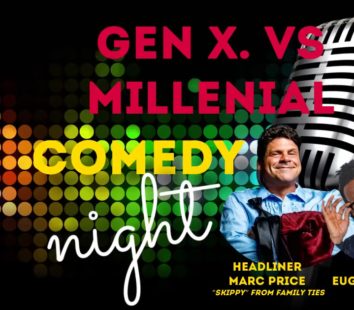 Gen. X vs Millenial Comedy Night
December 3 2022
Marc Price, who played Skippy on NBC's classic hit, Family Ties, will be joined by comedian, Eugene T. Barnes.
Read More