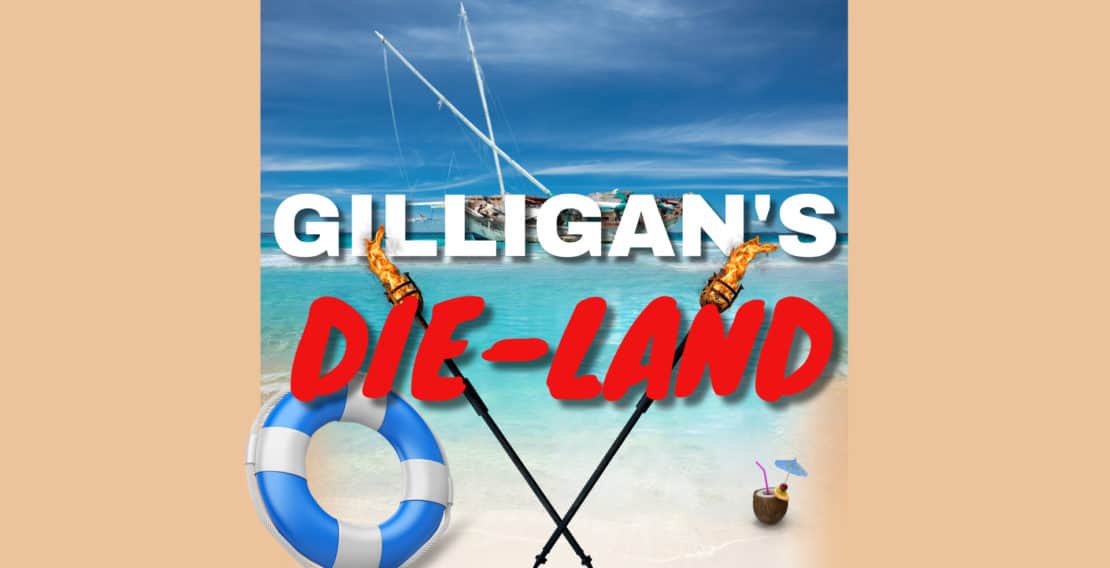 Show Times
April 20, 2023 6:00 pm

April 21, 2023 6:00 pm

April 22, 2023 6:00 pm
Ticket Prices
$65.50 plus applicable fees. Includes gratuity. Price includes a dinner featuring classic Island dishes. Cash bar is available separately. **Please Note This Show is NOT included in our 3-, 5-, or 7-Ticket Packages**
About The Show
Ahoy, maties! These castaways have been here for a long, long time! OK, maybe just a few short weeks…but they sure packed a lot for a three-hour tour aboard the SS Sardine, piloted by the Skipper and his trusted first mate, Gilligan. Everyone has been waiting for this trip, including Thurston Bowells III and his lovely wife, Fluffy…not to mention sisters Cinnamon and the slightly off-kilter Scary Ann. Why, even the famous Professor tagged along for the ride. Unfortunately, no phone, no lights, no motor car are the least of their worries. Someone has turned the island into a tropical terror, and it's up to the kooky castaways and island inhabitants to find out who it is!
Suitable for ages 14 and up.
A dinner featuring Island dishes, and gratuity, is included in the ticket price. Cash bar is available separately. Menu subject to change due to product availability.
**Please Note This Show is NOT included in our 3-, 5-, or 7-Ticket Packages**
Other Upcoming Shows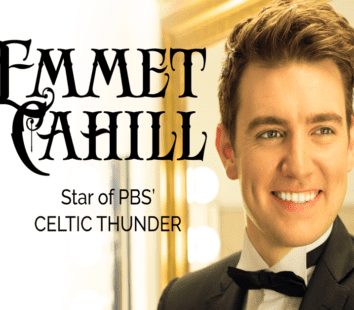 Emmet Cahill: World Acclaimed Irish Tenor
March 15 2023 - March 16 2023
Emmet Cahill, Star of PBS Phenomenon Celtic Thunder, has been widely hailed as Ireland's Most Exciting Young Tenor.
Read More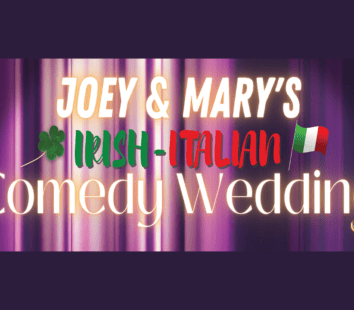 Joey and Mary's Irish/Italian Comedy Wedding
January 20 2023 - January 22 2023
For over two decades, Joey and Mary's Irish/Italian Comedy Wedding has been thrilling audiences of all ages throughout the country! A dinner featuring classic Italian dishes, and gratuity, is included in the ticket price. Cash bar is available separately. **Please Note This Show is NOT included in our 3-, 5-, or 7-Ticket Packages**
Read More