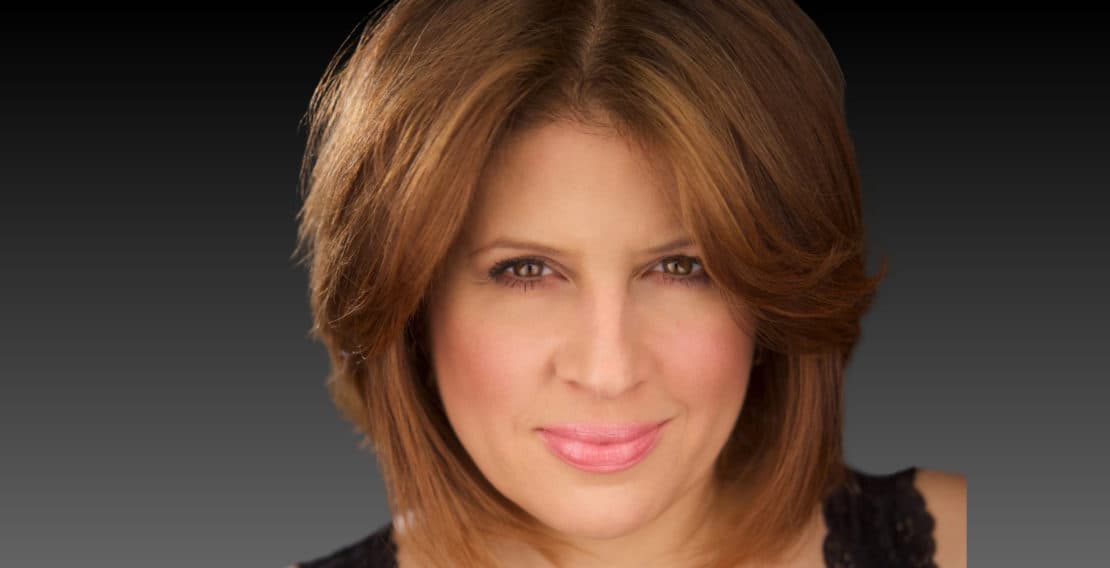 Performers:

Carie Karavas,

Eric Haft
Ticket Prices
$39.50 plus applicable fees
About The Show
Carie Karavas, a tough, street smart, wisecracking stand-up comic, has been taking the New York City comedy club scene by storm and the national club scene as well. Her tough exterior along with her hard-hitting style of delivery keeps her audiences constantly on guard for big laughs. She is extremely versatile with her style and is adaptable to any audience. She is a definite crowd pleaser and a complement to any show. She has appeared on Comedy Central, New Joke City and has been featured at the world famous Montreal Comedy Festival, Mohegan Sun, Las Vegas. Also appeared on the Kevin can wait Show on CBS. She has a 1 hour special on Crackle network.
With opening act, Eric Haft!
Born and raised in New York, Eric Haft has appeared in such classic venues as The Borgata in Atlantic City, Caroline's on Broadway, Gotham Comedy Club and is a regular touring act with The LI Comedy Festival. He has also appeared with Kevin James, Kevin Meaney and Rob Schneider as well as many other top Comedians throughout the country.
Story Brief